Why Dr. JS Bist?
Dr. JS Bist holds over two decades of experience. He had been an Ex. Professor & Head at SMI, Dehradun.
Skin Problems?
Visit us for any kind of skin problems – acne, fungal infections, anti aging, hair diseases, cosmetic surgery.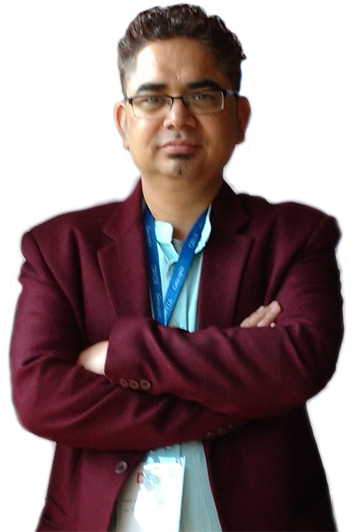 Dr. JS Bist - MD,Skin & VD
Skin Doctor Dehradun
Dr. JS Bist holds a MD degree in Skin & VD with an experience of over 21 years.
He had been a Ex. Professor & Head at Shri Mahant Indresh Hospital, Dehradun. He is currently practicing independently at his own clinic in Dehradun.
SERVICES
Acne
Acne has a range of causes that can lead to different types of pimples.
Fungal infections
Fungal infections may occur in skin, nails or hair. It may lead to severe irritation or inflammation in the skin.
Dandruff
Dandruff in hair and skin may lead to conditions like hairfall.
Cosmetic Surgery
You can acquire a more rejuvenated look with cosmetic surgery.
Anti Aging
Get a glow for your aging skin. Anti aging medication and procedures if done correctly can give wonderful results.
Moles
Mole are benign overgrowths of the cells and can be safely removed if needed.
TESTIMONIALS
I visited Dr Bist for skin fungal infection. He is very polite and carefully examined the the root cause. In less than a week, the infection was cured completely. I would definitely recommend Dr. Bist for any skin related problems.
Bhupendra Singh
I had acne problem since quite sometime and consulted many doctors but nothing worked. On visiting Dr. Bist's clinic, he advised me dietary changes along with the medication. In a couple of weeks, my acne problem was very much controlled! He is definitely one of the best skin doctors in Uttarakhand. Highly recommended.
Rashmi